Product Description
MESHIMA Herbal Soap is carefully formulated to capture the strength of natural Phellinus. Research has shown beneficial cosmetic applications of Phellinus linteus extracts such as antioxidative activity. (Source)

MESHIMA Herbal Soap is crafted together with the purest plant and fruit essences indigenous to the Asian continent like natural tamarind for deep cleaning. MESHIMA Herbal Soap is both gentle and powerful with its suitability for all skin types and capability to enable your most naturally healthy skin.
Size: 100 grams.
Contains natural ingredients: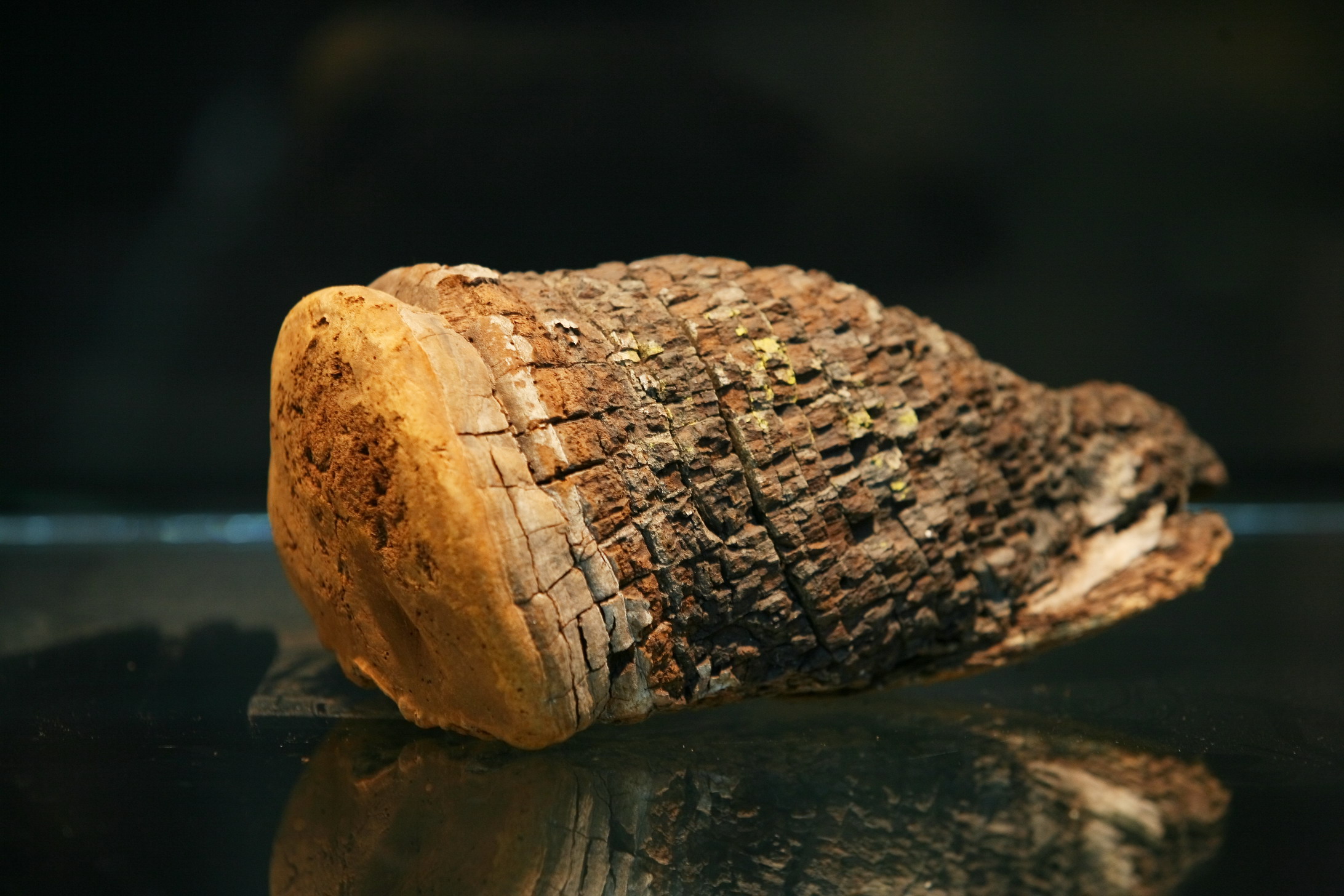 Phellinus linteus (Sang Hwang / Meshima mushroom) – nature's oldest and most powerful supporter of a healthy and balanced immune system, with polysaccharides (beta glucan 1-3, 1-6), triterpenoids and polyphenols.

Curcuma longa (Turmeric root) - one of the oldest and healthiest spices on Earth, used in a variety of traditional remedies for skin, blood, digestive and immune health.

Tamarindus indica (Tamarind) - used by traditional healers around Africa and Asia for its helpful effect against abdominal pain, wound healing and scarring, anti-inflamation. It is reported to possess antimicrobial and antixodant activity amongst others.

Cocos Nucivera (Coconut oil) - obtained from the dried flesh of the coconut, coconut oil contains many helpful low-chain fatty acids like lauric acid, capric acid anc palmitic acid which have a variety of health applications.