Known by many names, Phellinus linteus has also been called "gold of the forest" for its high worth through numerous health applications.

Our dream for the future is to be able to share Phellinus linteus and Phellinus igniarius extracts with all humankind for their improved health.

Currently we are laying the foundation for a long-term (think in generations!) cultivation and planting project to return medicinal-grade Phellinus linteus and Phellinus igniarius to the Earth for the next generation.

Now under guidance of expert advisors we use four cultivation methodologies: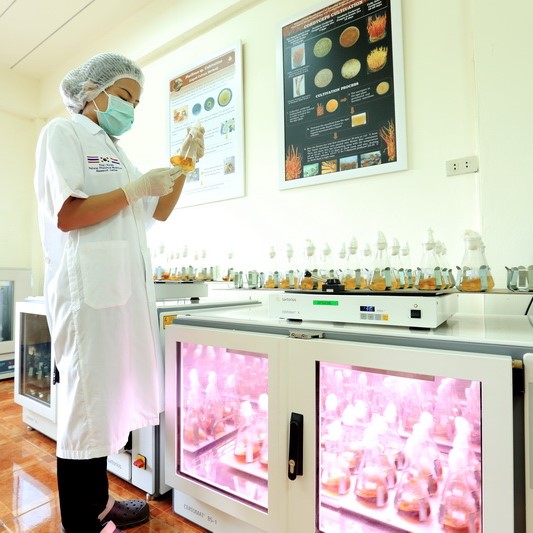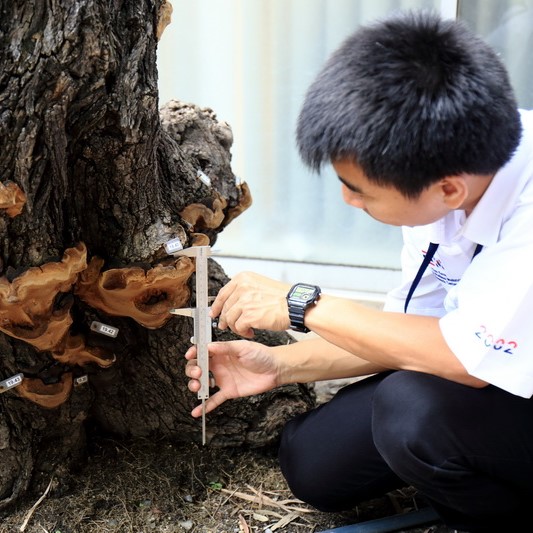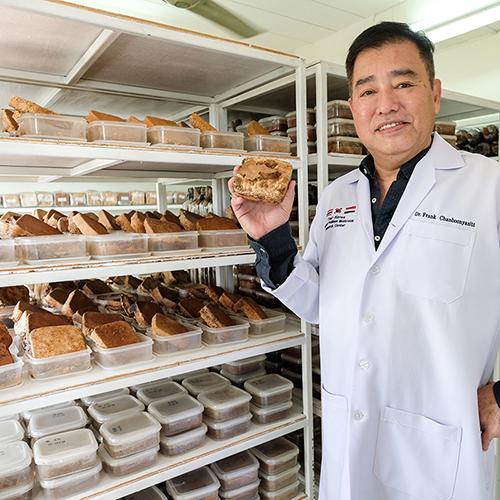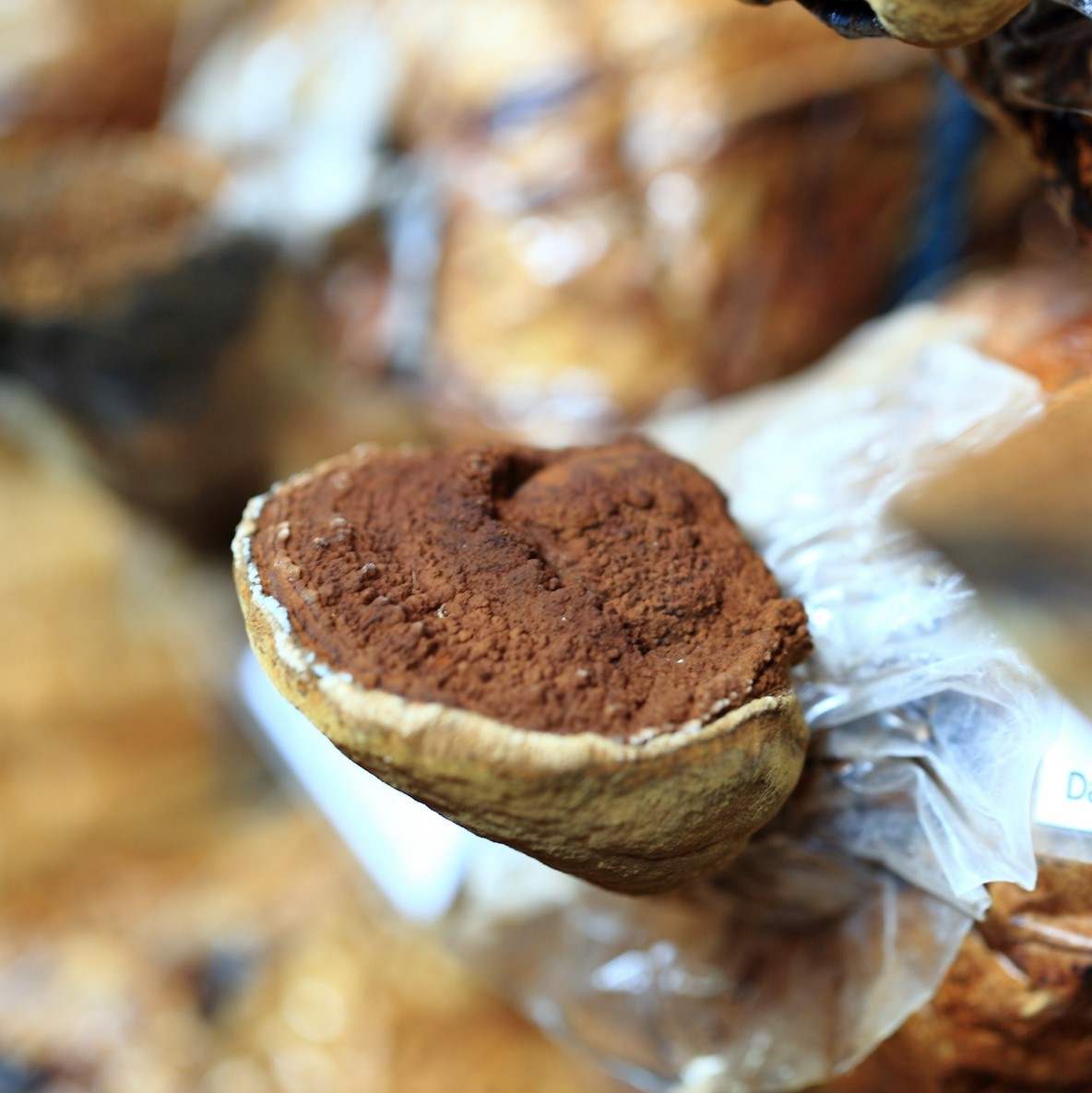 Though not currently used in our products, these young fruiting bodies will be our contribution back to nature for generations to come. By returning this precious species to our ecosystem in greater number than ever, we believe it will be the natural immunotherapy medicine of the future.
Next: Natural Medicines Museum